I am pleased to announce the winners of my 200 follower giveaway! I felt so blessed to receive so many entries, and I would love to give each of you a prize. Unfortunately, there can only be 8 winners. Let us give a big round of applause for these ladies . . .
Set of 6 Jane Austen bookmarks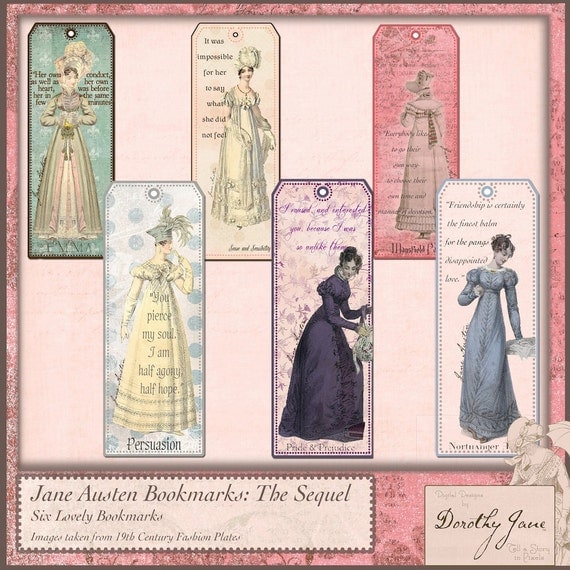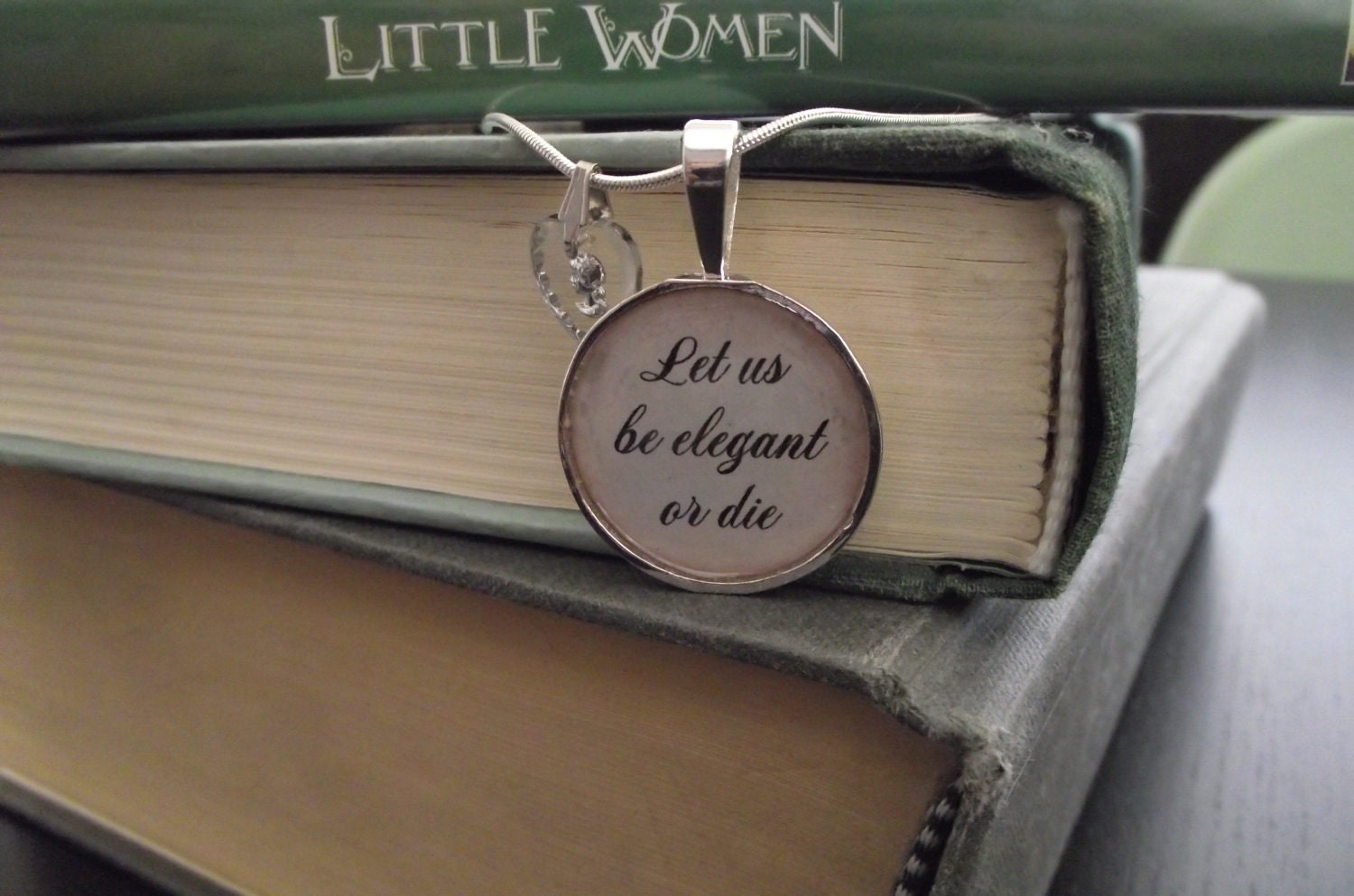 Alice in Wonderland charm bracelet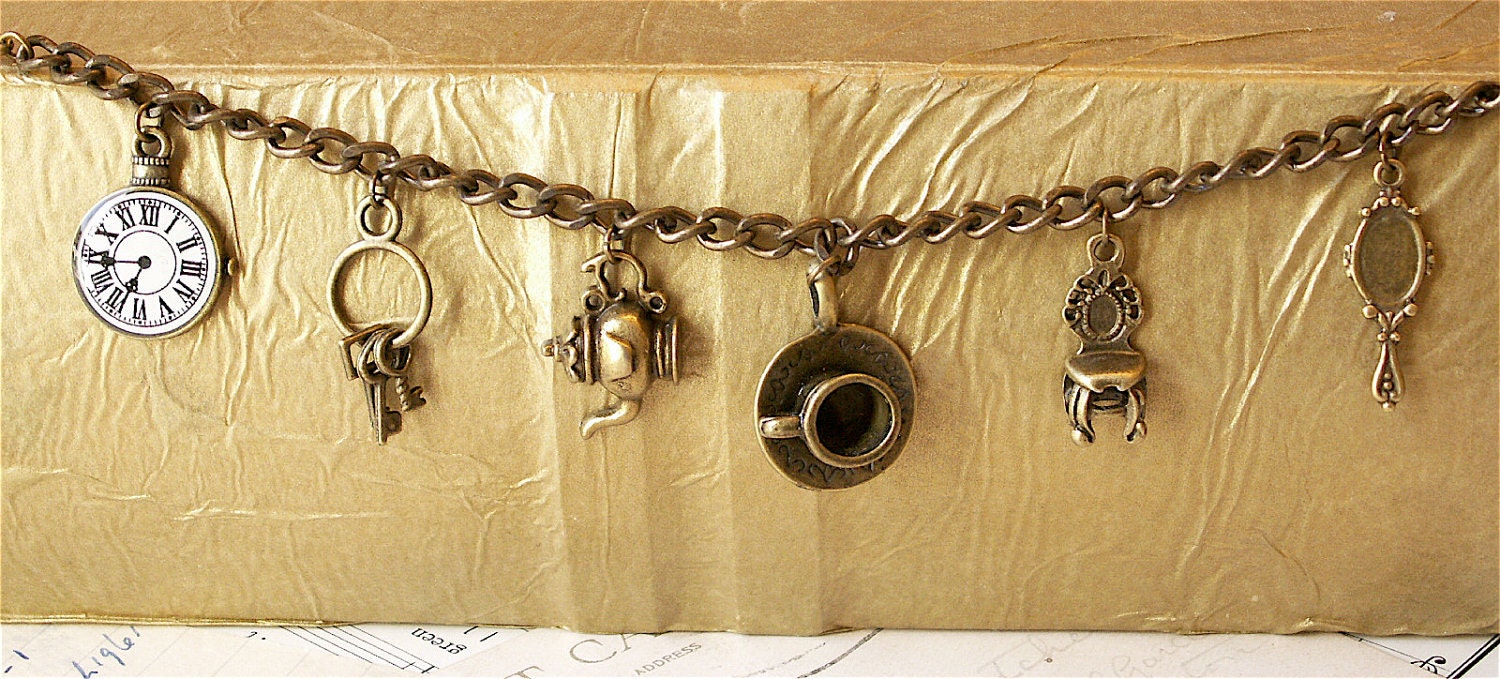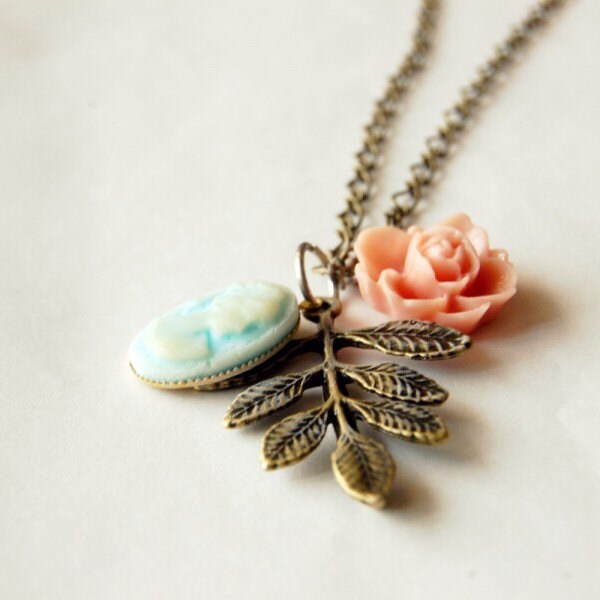 Madison flower pen & vintage jar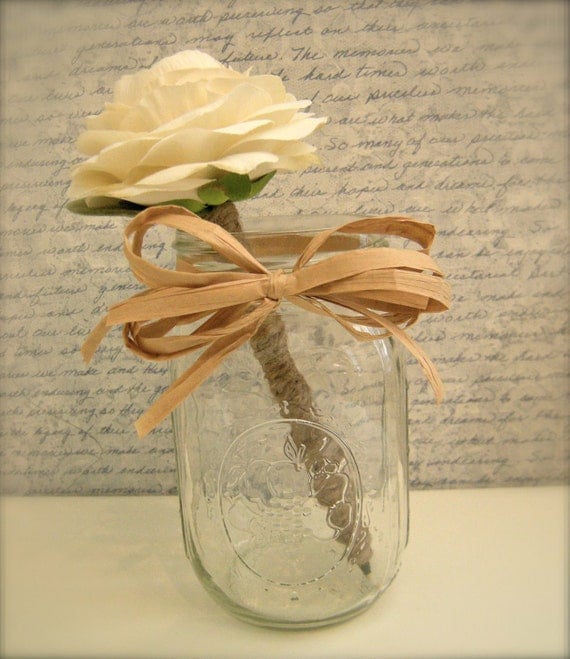 Barton Cottage body cream
Vintage copy of Little Women
Street Fair skirt pattern
Congratulations, ladies! Please
e-mail me
, and I'll give you all the nitty gritty details on how to claim your prize. :)
Have a lovely day!